Grocery delivery services have taken the world by storm in 2020, and it's not hard to see why. With the COVID-19 pandemic sweeping the globe, many people have turned to online grocery shopping as a safer and more convenient way of getting their essential items.
Convenience at Your Doorstep
One of the biggest benefits of grocery delivery services is the sheer convenience they offer. Rather than having to brave the crowds and long lines at your local grocery store, you can simply place your order online and have everything delivered straight to your doorstep. This not only saves you time and effort, but it also helps to reduce the risk of exposure to the virus.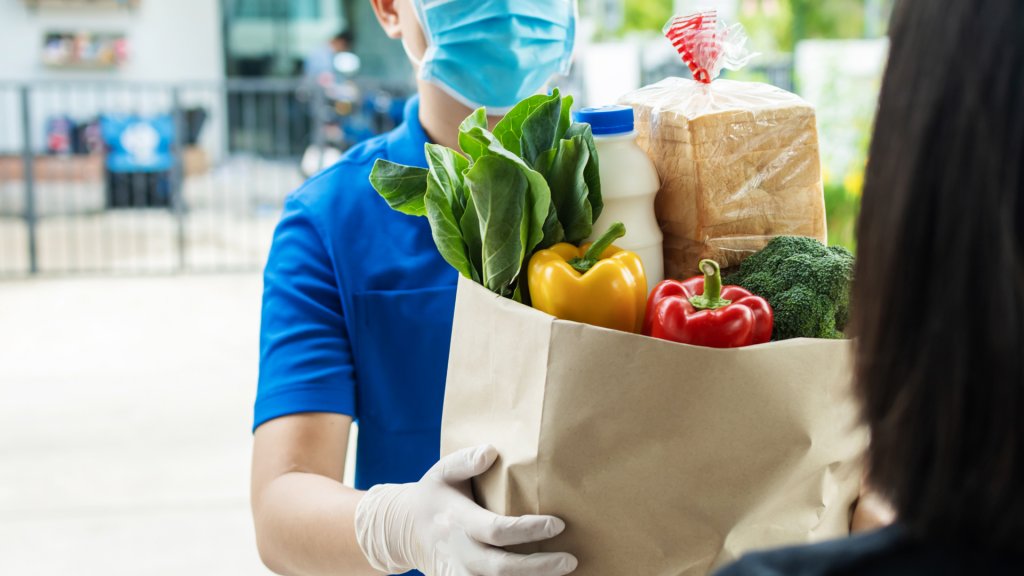 Many delivery services also offer same-day or next-day delivery, meaning you can get your groceries in a matter of hours rather than days. This is particularly useful for those who may not have the time or means to go out and shop themselves, such as the elderly or disabled.
A Wide Range of Options
Grocery delivery services also offer a wide range of options to suit every need and budget. Whether you're looking for organic produce, gluten-free products, or simply the cheapest prices, there is sure to be a delivery service that has what you're looking for.
Many online grocery stores also offer their own branded products, which often boast cheaper prices and higher quality than their counterparts in physical stores. This means you can save money while still getting everything you need.
Easy to Use
Another advantage of grocery delivery services is how easy they are to use. Most services have user-friendly websites or mobile apps that allow you to quickly and easily place your order, select a delivery time, and make payment.
Conclusion
Overall, it's clear that grocery delivery services have become an essential part of modern life. They offer unparalleled convenience, a wide range of options, and are easy to use. Plus, in the midst of a global pandemic, they provide a safer way to do your shopping, while also supporting local businesses. So why not give them a try?