If you're like me, then you're probably always looking for ways to make your life easier. One thing that I've recently discovered is the magic of grocery delivery services like Shipt. Not only does it save me time and energy, but it also allows me to avoid the crowds and lines at the grocery store.
What is Shipt?
Shipt is a grocery delivery service that allows you to shop for groceries online and have them delivered right to your door. They have a wide selection of grocery and household items, so you can pretty much get everything you need without leaving home. They also have a feature called "Shipt Finds" where your personal shopper can suggest substitutions if an item you want is out of stock.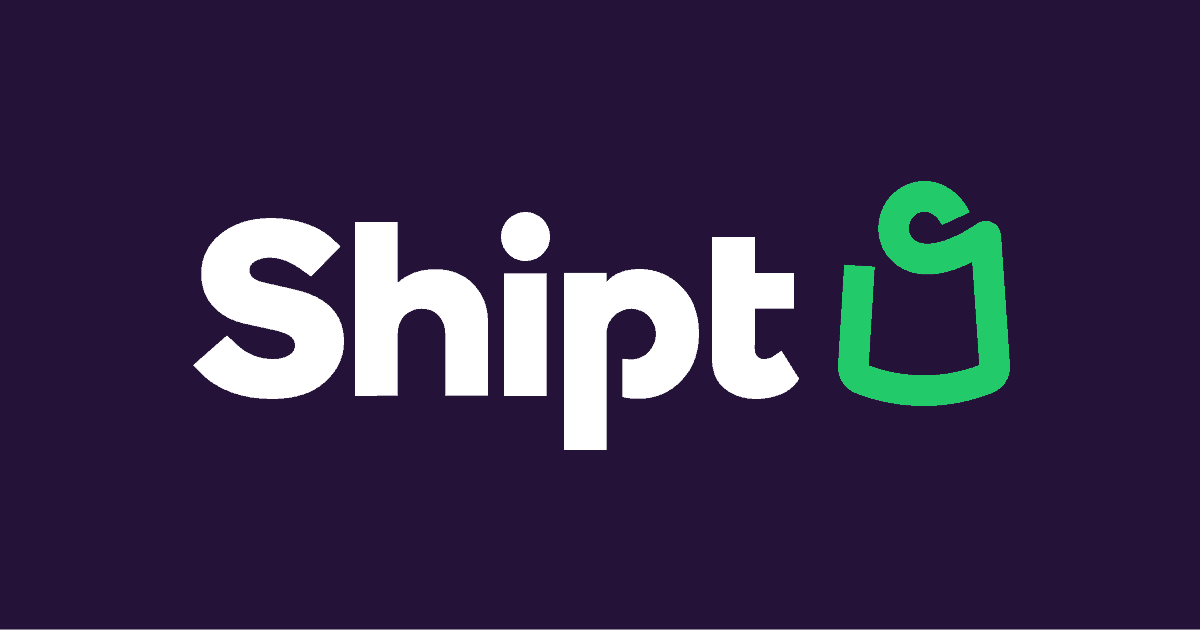 One of the things I love about Shipt is their promo codes. They often have deals where you can get discounts on your first order or a percentage off your entire purchase. This is a great way to try out the service without breaking the bank.
How Does Shipt Work?
Using Shipt is super easy. First, you'll need to create an account and enter your zip code to make sure they deliver in your area. Then, you can start adding items to your cart from the Shipt app or website. Once you've completed your order, a Shipt shopper will receive it and head to the store to pick up your items. They'll communicate with you during the shopping process in case you want to make any last-minute changes or substitutions. Once they've finished shopping, they'll deliver your groceries straight to your door.
Shipt offers same-day delivery in many areas, so you can get your groceries as soon as possible. They also allow you to schedule your delivery for a specific time that works for you, so you don't have to worry about missing the delivery.
When Should You Use Shipt?
There are a few different scenarios where using Shipt can be especially helpful.
If you're too busy to make it to the grocery store
If you don't have a car or don't want to deal with parking at the store
If you have mobility restrictions
If you want to avoid crowds or lines at the grocery store
If you're sick or don't want to risk getting sick by leaving the house
Personally, I love using Shipt when I'm feeling under the weather and don't want to leave the house. It's also great for those times when I'm just too busy to make a trip to the grocery store. And of course, it's a lifesaver during the holiday season when the stores are packed with people.
Is Shipt Worth the Cost?
One thing to keep in mind is that using a grocery delivery service like Shipt does come with a cost. Each delivery incurs a fee, and prices for items may be slightly higher than they would be in-store. However, I personally find that the convenience is well-worth the cost. Plus, if you're able to snag a promo code or take advantage of a sale, it can help offset the fees.
Overall, I highly recommend giving Shipt a try if you're looking for an easy and convenient way to get your groceries. Their wide selection of items, promo codes, and same-day delivery make them a great option for busy folks or anyone who wants to save time and energy on grocery shopping.