Have you heard the news? Target is acquiring a grocery delivery service called Shipt for a whopping $550 million in order to stay competitive with Amazon. This move is sure to shake up the grocery industry as we know it.
What is Shipt?
Shipt is a grocery delivery service that operates in over 72 major metro areas across the United States. They partner with local retailers, such as Target, to offer same-day delivery of groceries and household essentials.
Why Did Target Acquire Shipt?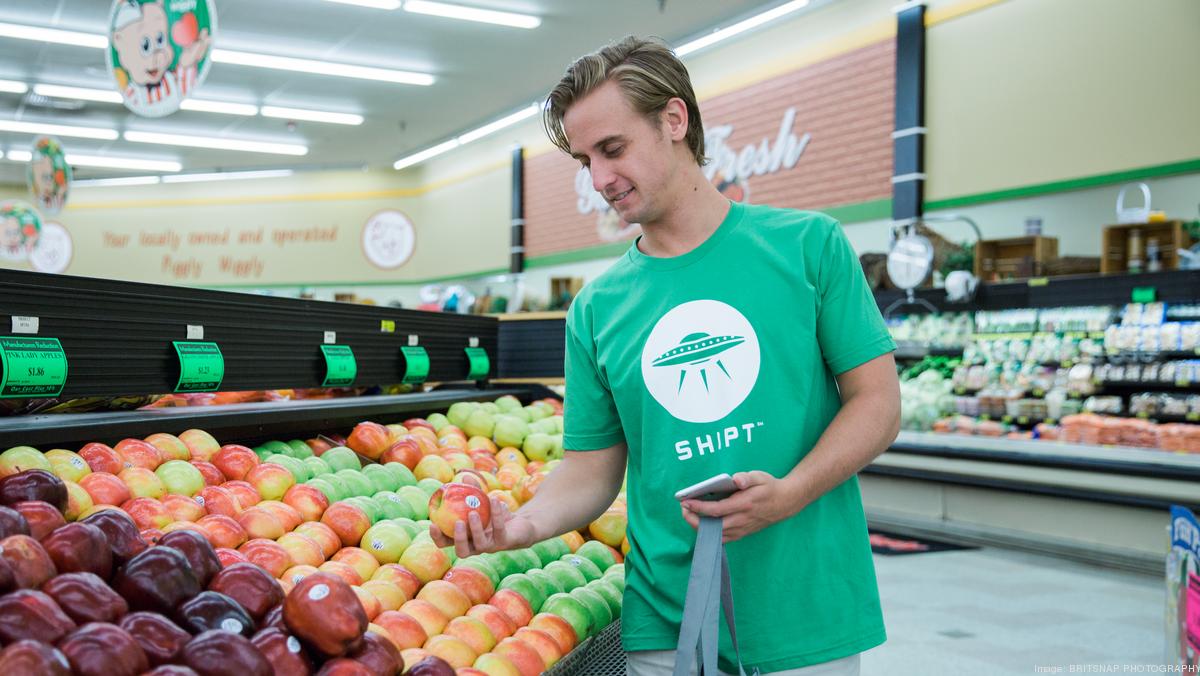 Target's acquisition of Shipt is a strategic move to stay competitive with Amazon, who offers a similar service through their acquisition of Whole Foods. By offering same-day delivery, Target hopes to boost sales and expand their customer base.
What Does This Mean for the Grocery Industry?
The acquisition of Shipt by Target is just the latest in a series of moves by major retailers to compete with Amazon's expanding grocery empire. Walmart, for example, offers grocery delivery in select markets and has even partnered with Google to offer voice-activated ordering through Google Home devices.
With the rise of grocery delivery services, it's becoming increasingly important for retailers to offer online ordering and delivery options to stay competitive. Consumers are looking for convenience and time-saving solutions, and grocery delivery services offer just that.
What are the Pros and Cons of Grocery Delivery Services?
While grocery delivery services offer convenience and time-saving benefits, there are also some drawbacks to consider.
Pros:
Convenience – no need to leave your home to go grocery shopping
Time-saving – eliminates the need to spend time navigating crowded grocery stores
Accessibility – provides an option for those who are unable to leave their homes, such as the elderly or disabled
Cons:
Higher costs – grocery delivery services often charge a delivery fee and may also have higher prices for certain items
Limited selection – not all grocery items may be available for delivery, especially specialized or niche products
Lack of control – when shopping online, you may not have as much control over selecting specific items, such as produce or meat
Should You Use a Grocery Delivery Service?
Ultimately, the decision to use a grocery delivery service comes down to personal preference and lifestyle. If you value convenience and time-saving, a grocery delivery service may be a good option for you. However, if you prefer to select your own produce and have more control over your shopping experience, you may prefer to shop in-store.
It's important to weigh the pros and cons and consider your own personal needs before making a decision. As the grocery industry continues to evolve, we can expect to see more options for online ordering and delivery in the future.