During these challenging times when leaving the house can be risky, finding ways to get essential supplies without risking exposure to COVID-19 has become a top priority. Thankfully, the rise of online grocery delivery services has made it easier than ever to get the food and supplies you need delivered straight to your door.
Best Online Home Food Delivery Services Reviews and Coupons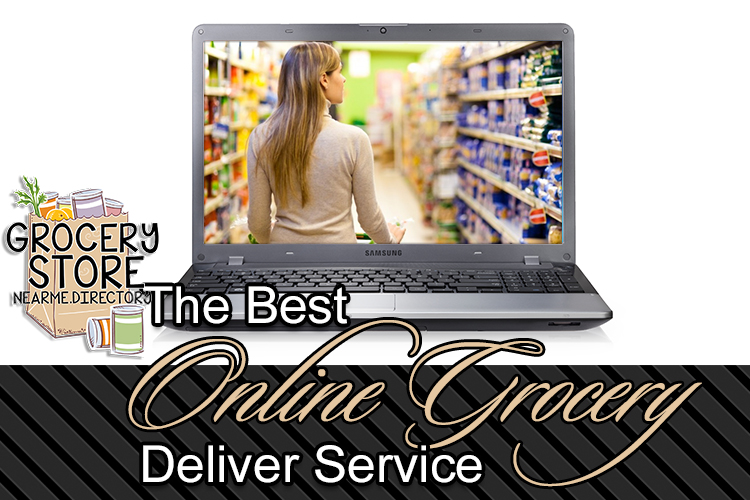 If you're looking for the best food delivery service out there, check out our top recommendations:
Instacart: One of the most popular food delivery services, Instacart offers on-demand delivery from local grocery stores. You can shop from your favorite stores, choose your delivery time, and even get same-day delivery in some areas. Plus, with a membership, you can get free delivery on all orders over $35.
Amazon Fresh: As part of Amazon's grocery delivery service, Amazon Fresh offers same-day and next-day delivery of fresh produce, meat, dairy, and pantry essentials. Their selection is vast, so you're sure to find something you need, and delivery is free with a Prime membership.
Walmart Grocery: Walmart Grocery is a great option if you're looking for affordable grocery delivery. With Walmart's everyday low prices, you can get everything you need at a great price, and delivery is free on orders over $35 (although a small delivery fee may apply for orders under $35).
Shipt: Shipt partners with local stores to offer same-day delivery of groceries, household essentials, and more. They also offer a membership program for free delivery on orders over $35, as well as exclusive deals and promotions.
Staying Safe While Ordering Food & Grocery Shopping During the COVID-19
While ordering groceries online can help reduce your exposure to COVID-19, there are still some precautions you should take to stay safe:
Wash your hands: Before and after handling your food, make sure to wash your hands thoroughly with soap and warm water for at least 20 seconds.
Sanitize surfaces: When your groceries arrive, wipe down any surfaces they came in contact with, such as your countertops and refrigerator handles.
Practice social distancing: When your delivery arrives, make sure to maintain a safe distance from the delivery person (at least six feet).
Wear a mask: Consider wearing a mask or face covering when interacting with delivery people or grocery store employees.
Avoid contact: If possible, opt for contactless delivery, where the delivery person leaves your groceries at your door rather than handing them to you directly.
By taking these simple steps, you can help reduce your risk of exposure to COVID-19 while still getting the groceries and supplies you need.
Conclusion
Online grocery delivery services offer a convenient and safe way to get the food and supplies you need without risking exposure to COVID-19. Whether you're looking for same-day delivery from local grocery stores or next-day delivery of fresh produce, meat, and pantry essentials, there's an option out there for you.
Just remember to take precautions to stay safe and healthy, such as washing your hands, sanitizing surfaces, and practicing social distancing. With these steps in mind, you can continue to get the supplies you need without worrying about your health.